Kembery Glazing Ltd are leading double glazed 'Choices' timber entrance doors in Redditch
Open the door to more choice with Kembery Glazing Ltd
Combining tried and tested Scandinavian technology alongside british styling, 'Choices' timber entrance doors offer a high level of protection against forced entry and are supplied fully assembled which includes the door, the frame, glazing, handles and the locks.
Providing a high level energy efficiency, our timber entrance doors features a bonded 'sandwich' construction with an effective moisture barrier included which is achieved via aluminium plates which are used in construction.
In addition, 'Choices' timber entrance doors can either be hung to the left or the right and additional security features can be added, such as a three point locking system, security glazing and security handle: all of which are ideal for giving you extra peace of mind in your home.
'Choices' timber entrance doors provide ideal weather protection
Our fully assembled door sets perform exceptionally well against the weather, providing superb protection from the elements and are available as inward opening as standard, although you can also opt for an outward opening entrance door.
Door Operation
Standard
– Open In
Option
– Open Out
Right Hand Hung
Left Hand Hung
Thermal Performance
Can achieve 1.0 to 1.2W/㎡k
Size (mm)
Size (mm) Single leaf door
Min
– 800 x 2000
Max
– 1080 x 2126
Standard size for new build 950 x 2100
Aluminium threshold with optional timber sub-sole.
Threshold
As standard
– low level thresholds for wheelchair access in accordance with: Approved Document M England & Wales and the Scottish Building standards section 4.
Cills (mm)
Standard
- 25,47,62,87
Optional
-114,140 –
not covered by warranty
Construction & Materials
Frame
As standard – Engineered Redwood
Hardwood Option – Grandis
All timber used is FSC certified
Door
The composite door has a bonded sandwich construction providing a high degree of stability, with the aluminium plates acting as an effective moisture barrier.
The insulating core gives an exceptional U-Value as low as 0.95W/m2k. This significantly reduces the effect of temperature differential which is the main cause of door failure.
Security
Independently tested and accredited to PAS 24, meeting the requirements of Secured by Design – offered as an option.
3 Point locking system
Security Glazing
Security Handle
Any alteration from standard spec may negate PAS 24 accreditation. Please check.
Colour
Default colour
– White RAL 9016
Standard 'Choices' stains
– Cypress, Teak, Mahogany & Walnut.
Optional
– Any RAL colour can be provided.
Glazing & Glazing Bars
Double Glazed
- 28mm clear soft-coat 'Low E' argon filled double glazed units.
Specialist glazing can be fitted on request.
Standard spacer bars
– silver
Optional spacer bars
– White, Gold, Bronze or for thermal efficiency, Black Swiss V
Bonded glazing bars
- 25mm
Ironmongery
Hinges
Hung on 3 heavy duty adjustable security steel hinges.
Handles and locks
Security handles and Kite-marked Euro
cylinder lock barrels are fitted as standard.
Colour Options – Polished Chrome, Satin Chrome, Gold, White or Black.
Door furniture
Optional – Letter plates, Spy-holes, numbers and Security chains.
Door Handles
| Gold Prosecure Door Handle | Gold Hoppe Door Handle |
| --- | --- |
| | |
Factory Finish
All products are sold fully factory finished. They are treated with an organic preservative after all machining to ensure complete protection across all faces.
All Choices coatings are water based, therefore, environmentally friendly.
After base-coat, components have end grain sealer applied. Opaque colours use stain blocking primer. Top coats are high build breather paints.
Other Technical Information
Choices provide a full technical back-up service covering all aspects of product and glazing performance. Technical information, including detailed drawings, guidelines for installation, storage and operating & maintenance instructions are available.
Standard Scotdoor Range
Below is our standard range of 'Choices', you will notice that the 'Calder' and the 'Forth' are Right Hand hung, the design will be reversed if they are ordered as Left Hand hung (ie the glass panel will be moved to the right). Although all doors are shown with a letterbox, this is not standard, however, this can be supplied as an option.
A Specially designed Door
A 'Special' can be designed to your own specifications, alternatively customise one of our standard range – add bars, change the shape or size of glass panels, have grooves instead of bolections etc. Each design will be considered individually and providing it is within engineering limitations and Health & Safety standards a price will be given.
Scotdoor – Sectional Drawing

Optional Upgrades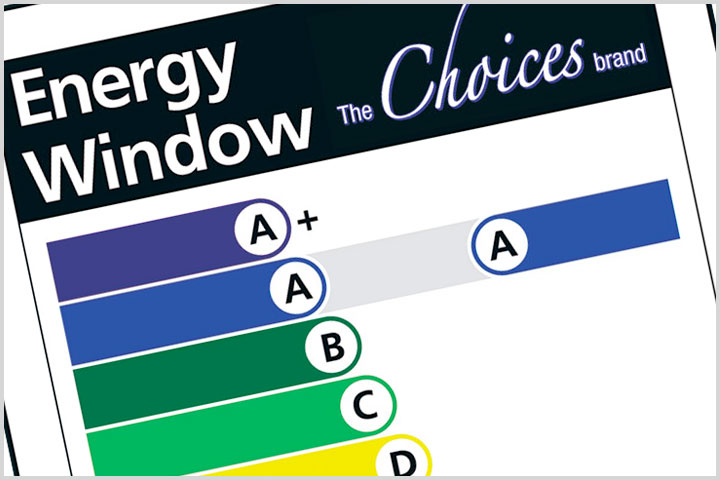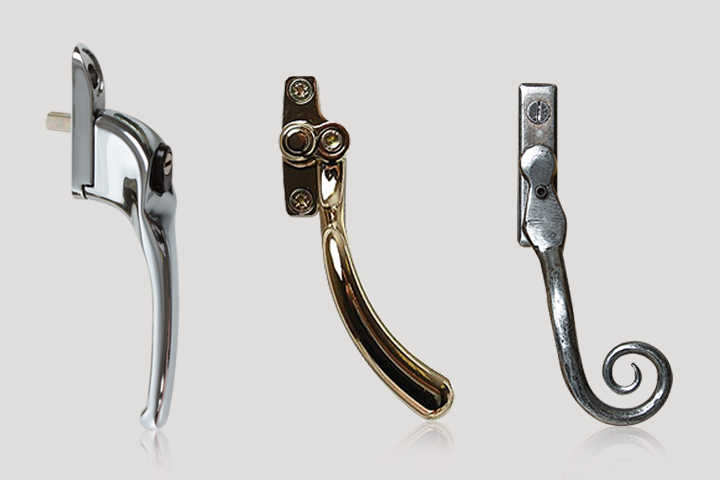 The 'Choices' range of made to measure timber windows and timber doors are natures choice for high performance windows and doors. Want to find out more? Request a Callback from Kembery Glazing Ltd at a time that suits you.